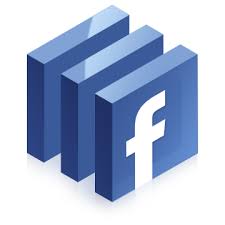 My wife is a relative newcomer to facebook (I have been on since 2005). She has been drawn in by the fact that over the last three months or so many of our former high school friends have been joining up. As more friends have joined you of course find it actually working as a social network (those who promote "social networking" often forget that it helps to have "real" friends on the network in the first place). In the last two weeks Elizabeth began to read reports about a high school classmate who was in his final battle with brain cancer. What transpired was a remarkable and truly communal memorialization, aided in part by facebook. Elizabeth has written about it on her blog and, of course, in her notes on facebook.
I had not spoken to or seen John since our 1985 graduation from Robinson High School in Fairfax, Virginia. In the past couple months many of us have reconnected through Facebook and have enjoyed seeing photos of kids and catching up on news from many of the 900+ classmates from that year.

Recently a mutual friend posted John's link to a daily journal of his battle with brain cancer. He was fighting hard, in good Navy SEAL spirit. Hundreds of friends wrote him words of encouragement everyday and his wife tapped away at the computer in the dead of night when all was quiet to update his status. John lost his battle on January 18. His obituary ran today in the Virginia Pilot linked here .